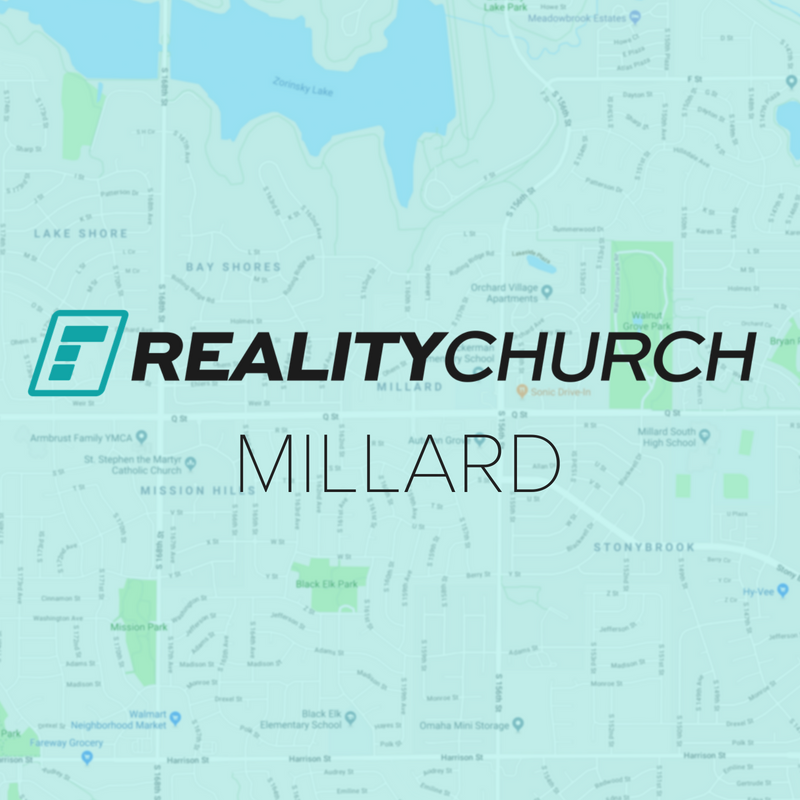 Reality Church is growing. Our brand new Reality Kids wing is already seeing packed out rooms and sustained growth. It may be hard to see if you only attend one service but overall the service attendances are increasing. We've never had more people involved in Life Groups than we will have this Fall. In short, God is blessing us. Not because we're all that great, but rather because He has chosen to and He's that great. However, as you can imagine, when a church experiences growth like this it poses some problems. We could build a larger facility. We could build a larger auditorium that seats around 1,500 people. We could do one service and make sure everyone fits in the room. However, not even mentioning the financial burden that would entail, that approach has never really been in our DNA as a church. Bigger and shinier has never been our approach. We've always been more battleship and less cruise ship. We love the intimate feel that we get with an auditorium that only seats around 450 people. We love that people's questions can get answered each week in a live setting. Since we aren't going to build a massive new church then that only leaves one viable option, launch a new campus.
What do we mean when we say "New Campus?" It's another location, we are not planting a new church. We do not want to plant a new stand-alone church separated from what God is doing at Reality Church. What we want to launch is an expression of Reality Church that looks, feels, operates, dreams, and works, similar to our current location, it just happens to be in a different part of town. We have a large portion of current attendees who live in the Millard area who could benefit from having a closer location. In addition, we also want to reach all of those living in the area who aren;t attending church anywhere. We feel like Reality Church is situated uniquely to do just that.
Jesus excelled in knocking down barriers between Himself and others. He was approachable, willing, compassionate, and giving. Further, He was that way with people who didn't deserve it. We want to emulate that kind of love. Jesus knocked down barriers for us and therefore, we want to knock down barriers for others. Sometimes for some people, simply driving too far to church is a barrier. All it takes sometimes is the idea of fighting an extra fifteen minutes of traffic to decide your time is better spent saying home. If opening up another location of Reality Church will get that person to church, well then we accomplished knocking down at least one barrier. We want to do our part, while at the same time, trusting God to knock down the rest.
What can you do? Pray with us as we press onward toward an Easter 2019 opening. Also, pray about how you are going to be a part of this exciting opportunity.